LE CLUB BAR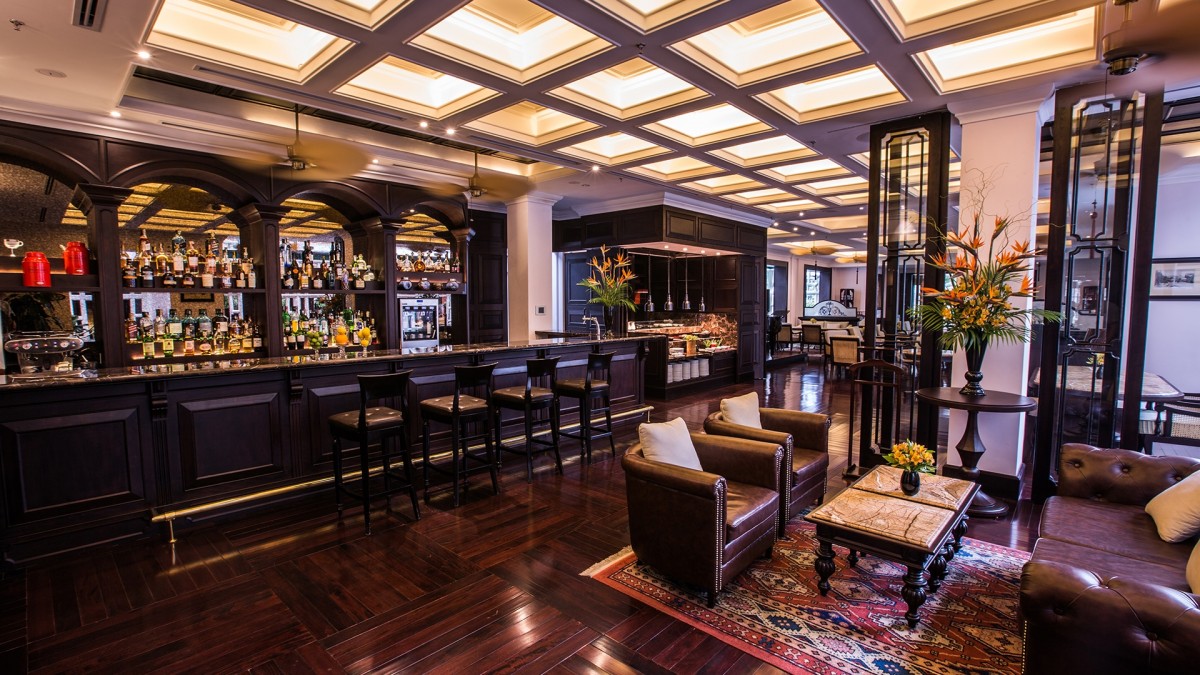 Metropole's legendary Le Club Bar is one of Hanoi's most sought after venues for a glass of wine and wine based cocktails. This classy early 20th century French colonial-style locale has a relaxed setting that varies with different moments of the day – natural light abounds allowing the weather and seasons to suit your mood, and offers a diverse beverage selection and menu. Crisp service and attention to detail is certainly a strength.
Storing more than 300 varieties of wine from 10 countries and territories around the world including France, Italy, Spain, Chile, the USA, Australia and South Africa, Le Club Bar has an extensive list that is carefully curated by passionate sommeliers. Choose your own bottle and enjoy a fine glass at one of the best venues in Hanoi which also hosts live jazz performances from 8pm until late from Tuesday to Sunday.
Location: 15 Ngo Quyen, Trang Tien, Hoan Kiem, Hanoi
TANNIN WINE BAR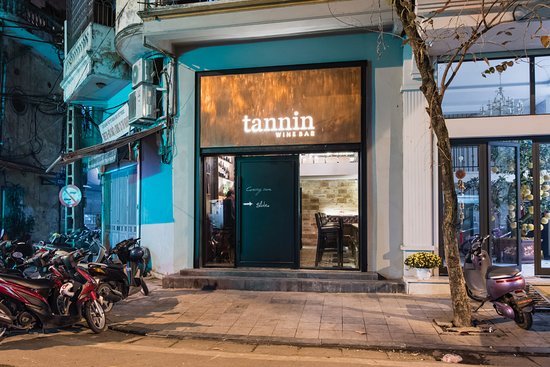 As one of the rare wine bars in Hanoi, Tannin is a familiar name to local wine lovers. Specializing in wine, the bar offers many varieties and vintages from countries around the world, accompanied by a selection of charcuterie boards, customizable cold-cut cheese plates and other bites. This cozy bar earns its spot in the list of best bars in Hanoi, and definitely makes an ideal destination for casual hangouts with partners and friends.
Location: 46 Hang Vai, Hang Bo, Hoan Kiem, Hanoi & 12 Dao Tan, Cong Vi, Ba Dinh, Hanoi
LE BEAULIEU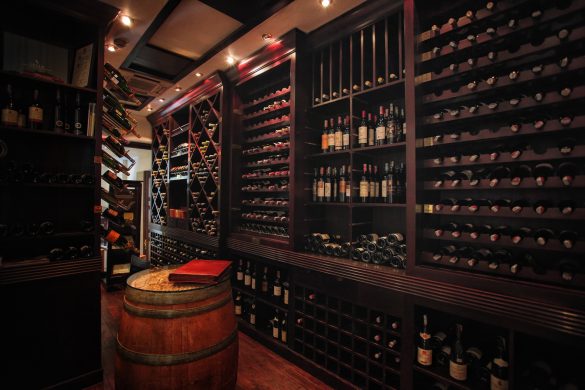 Discover your inner oenophile as Le Beaulieu's expert sommeliers present a variety of wines from around the world, from the old world to the new. Although also the first French restaurant in Hanoi opened in 1901, Le Beaulieu has a reputation as having the best wine cellar in Hanoi and should not be ignored. Wine connoisseurs will find pleasure with the impressive list with more than 100 Grand Cru Classés coming from the leading and storied vintners and wineries, in France and around the globe. Aficionados would be pleased to experience this venue whether for an exquisite French gourmet experience or indeed simply for a bottle of the very best wine.
Location: 15 Ngo Quyen, Trang Tien, Hoan Kiem, Hanoi